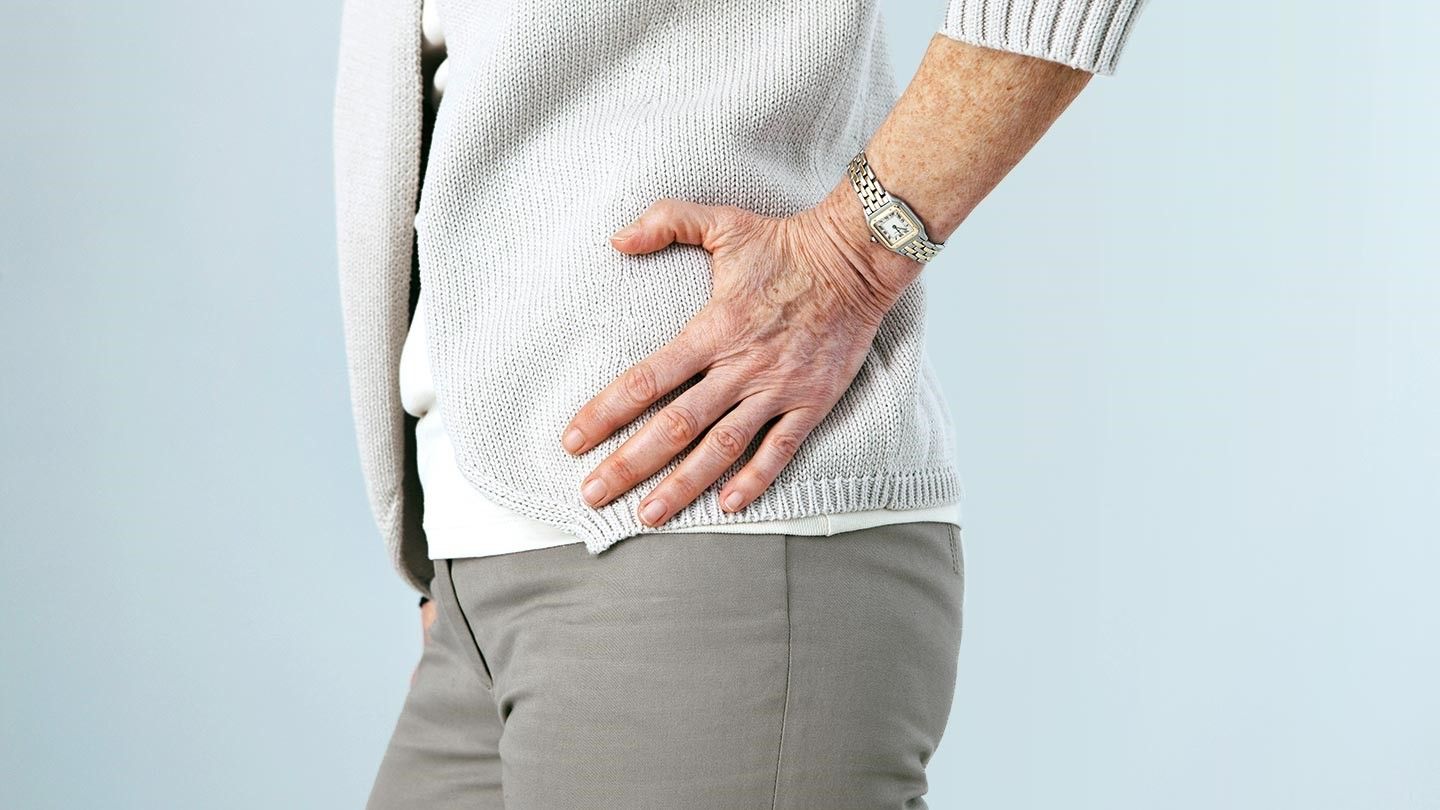 Acupuncture for Back, Hip, Knee & Leg Pain.
Back troubles commonly occur because of poor posture, improper lifting, over-exertion and bad habits which develop over a long period of time.
Although the pain may be severe, most bouts of back pain that occur suddenly are not due to any serious disease and often a specific cause cannot be found (nonspecific back pain). Other causes of back pain include irritation of spinal nerve roots, disc prolapse, arthritis, inflammation, kidney stones and infections.
What Does The Research Say?
The following insights are obtained from systematic reviews and analysis of clinical trials investigating the efficacy of Chinese medicine and acupuncture for back, hip, knee & leg pain.
Consult with our practitioners for personalised care and advice.
Although well-conducted clinical research can help members of the public to make better-informed decisions about their healthcare, we do not make any claims that any particular treatment may be efficacious for any individual person.
When you consult with our Chinese medicine practitioners, you'll receive personalised advice and treatment based on your symptoms and Chinese medicine diagnosis.