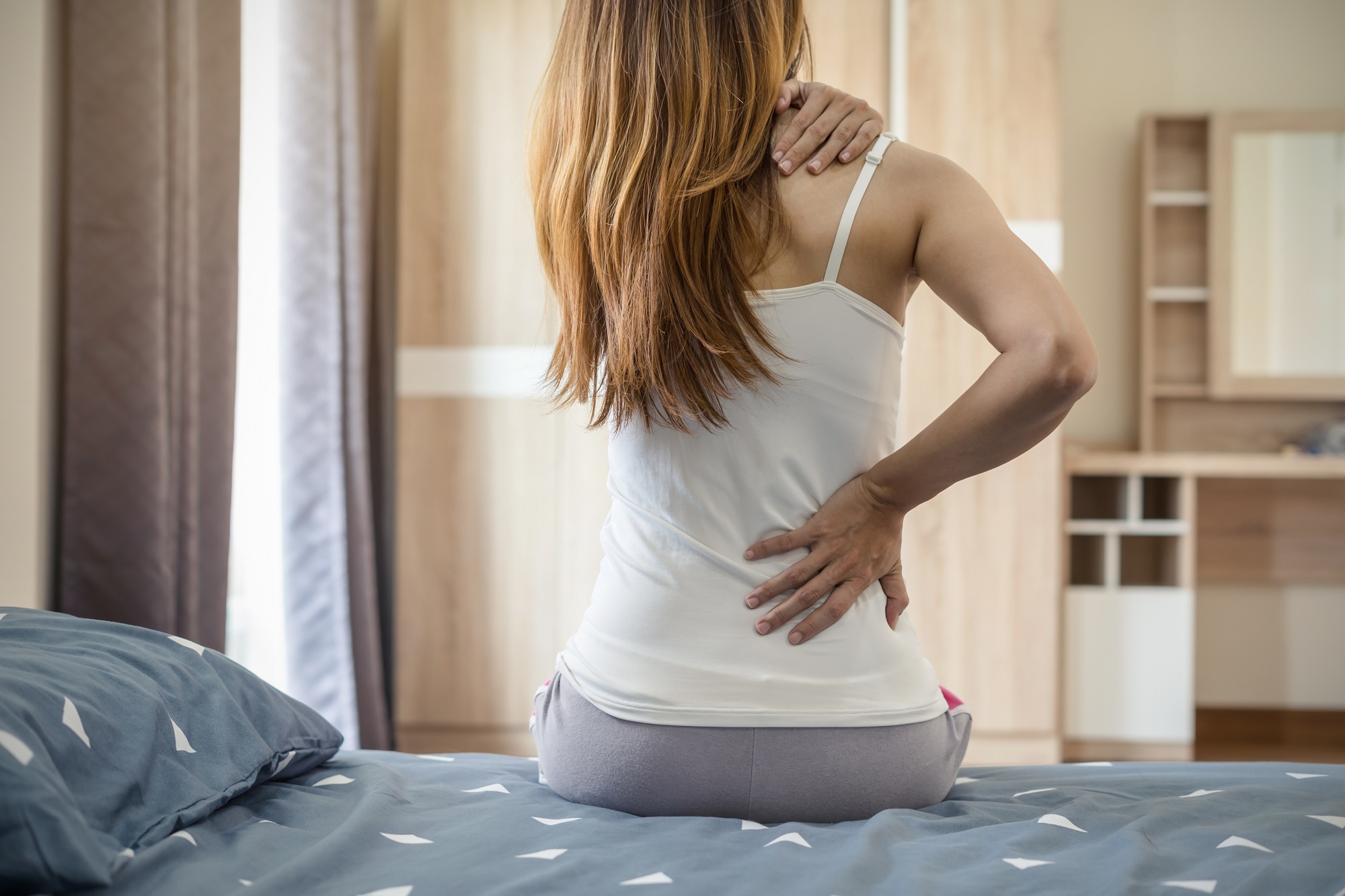 Acupuncture for Chronic Pain.
Chronic pain imposes a substantial burden on individuals and society which is as great as other more publicised health priorities such as heart disease, cancer and diabetes.
Studies have found that as many as 1 in 5 adults are affected by chronic pain which persists for more than 6 months. Due to limited conventional medical care options beyond symptomatic pain relief, one third of those who live with chronic pain conditions may not be seeking and receiving treatment at all.
What Does The Research Say?
The following insights are obtained from systematic reviews and analysis of clinical trials investigating the efficacy of Chinese medicine and acupuncture for chronic pain.
Consult with our practitioners for personalised care and advice.
Although well-conducted clinical research can help members of the public to make better-informed decisions about their healthcare, we do not make any claims that any particular treatment may be efficacious for any individual person.
When you consult with our Chinese medicine practitioners, you'll receive personalised advice and treatment based on your symptoms and Chinese medicine diagnosis.