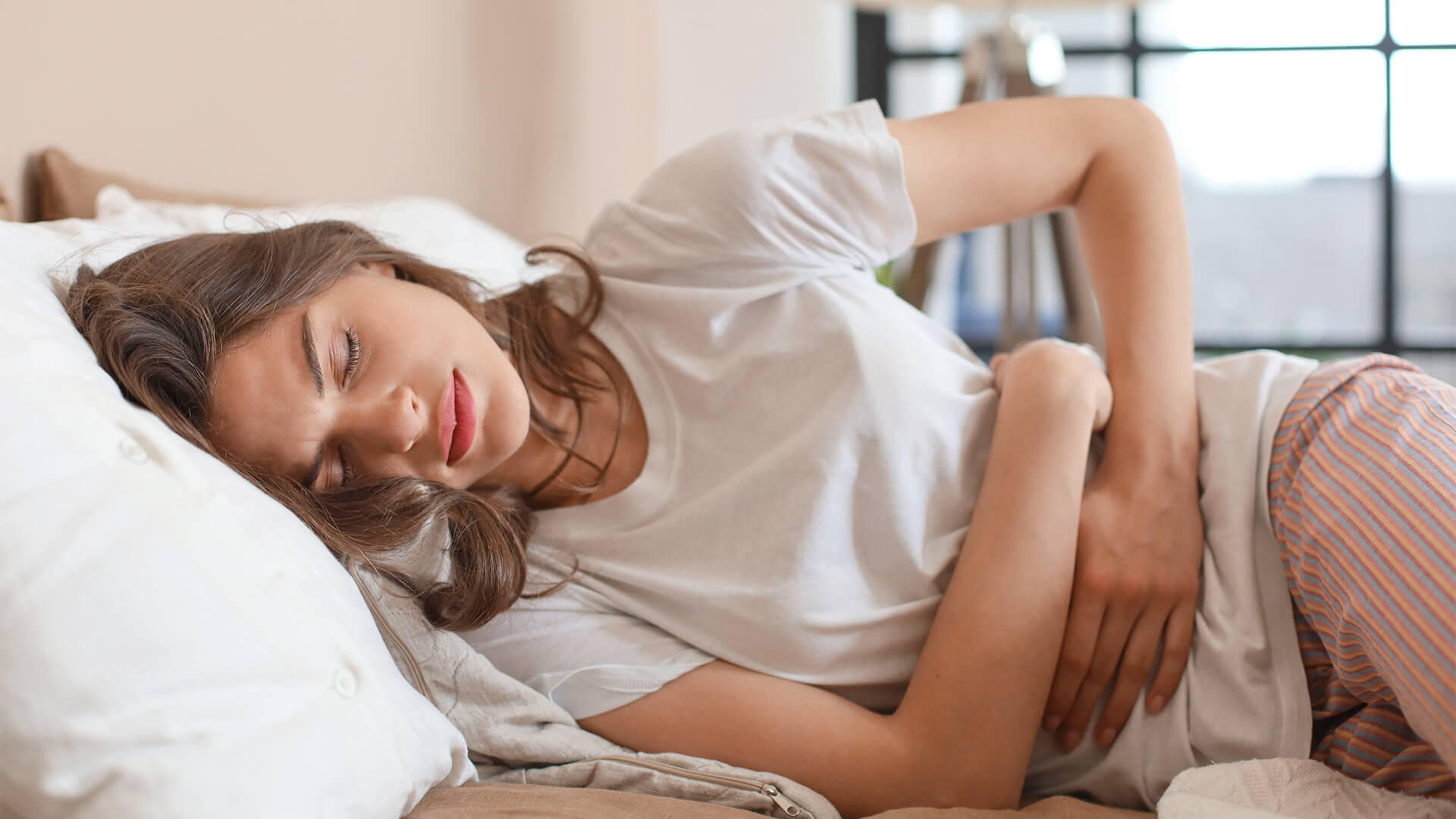 Acupuncture for Period Pain & Endometriosis.
Period pain is experienced by most women throughout their menstrual years. While many women take painkillers to manage their period pain, Chinese medicine regards that a healthy period should not be painful.
Minor cramps and discomfort from time to time is not uncommon, however, experiencing strong pain that affects day-to-day activities is not normal.
Period pain without any identifiable medical cause may be diagnosed as primary dysmenorrhoea or caused by endometriosis and less commonly fibroids or adenomyosis.
What Does The Research Say?
The following insights are obtained from systematic reviews and analysis of clinical trials investigating the efficacy of Chinese medicine and acupuncture for period pain & endometriosis.
Consult with our practitioners for personalised care and advice.
Although well-conducted clinical research can help members of the public to make better-informed decisions about their healthcare, we do not make any claims that any particular treatment may be efficacious for any individual person.
When you consult with our Chinese medicine practitioners, you'll receive personalised advice and treatment based on your symptoms and Chinese medicine diagnosis.