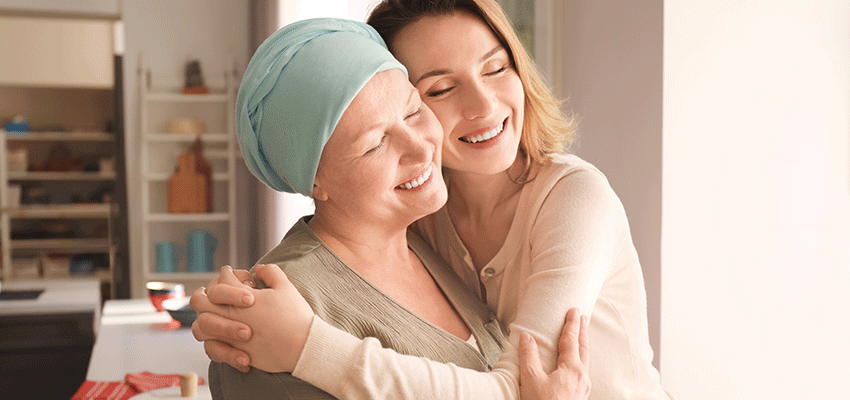 Acupuncture for Cancer Treatment & Chemotherapy Support.
Acupuncture is increasingly used to treat a variety of symptoms and conditions associated with cancer and the side effects of cancer treatments.
This parallels a broader trend of the world's top-ranked cancer centres integrating acupuncture into their cancer care, and an increase in acupuncture research in the field of oncology in the past twenty years.
Evidence suggests acupuncture can reduce chemotherapy-related nausea and vomiting, and may also reduce cancer-related fatigue, insomnia, hot flashes and some types of pain.
Our clinic strictly advises that acupuncture should never be used alone for the treatment of cancer.
What Does The Research Say?
The following insights are obtained from systematic reviews and analysis of clinical trials investigating the efficacy of Chinese medicine and acupuncture for cancer treatment & chemotherapy support.
Consult with our practitioners for personalised care and advice.
Although well-conducted clinical research can help members of the public to make better-informed decisions about their healthcare, we do not make any claims that any particular treatment may be efficacious for any individual person.
When you consult with our Chinese medicine practitioners, you'll receive personalised advice and treatment based on your symptoms and Chinese medicine diagnosis.