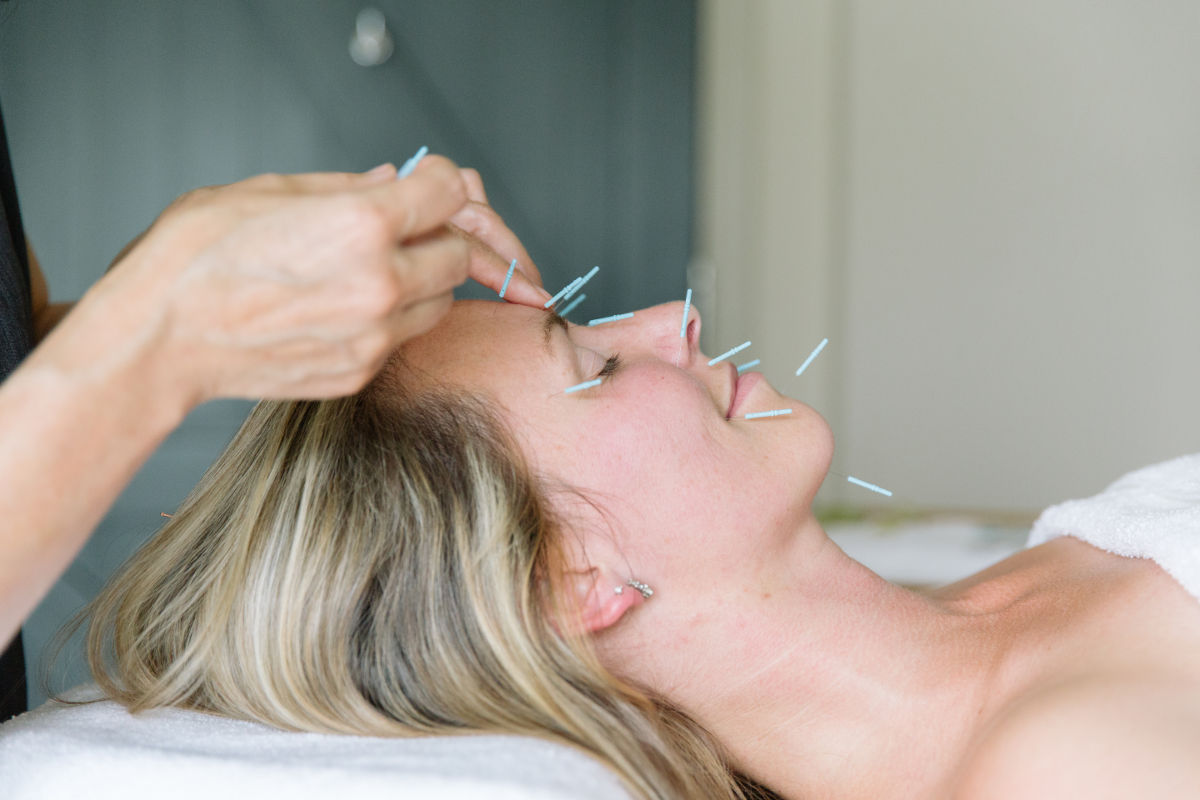 Acupuncture for Facial & Cosmetic Conditions.
While injectables, lasers, and surgical interventions have traditionally been used to reverse the changes associated with facial ageing, therapies such as facial acupuncture are now being studied for facial rejuvenation.
Reviews of data from clinical studies suggest that facial acupuncture has the potential to improve skin elasticity, wrinkle length, muscle thickness, and pigment changes associated with ageing.
Bell's palsy is an unexplained episode of facial muscle weakness or paralysis on one side of the face. It begins suddenly and worsens over 48 hours with young adults of either sex more susceptible for unknown reasons. Bell's palsy is not considered permanent, but in rare cases, it does not completely disappear.
What Does The Research Say?
The following insights are obtained from systematic reviews and analysis of clinical trials investigating the efficacy of Chinese medicine and acupuncture for facial & cosmetic conditions.
Consult with our practitioners for personalised care and advice.
Although well-conducted clinical research can help members of the public to make better-informed decisions about their healthcare, we do not make any claims that any particular treatment may be efficacious for any individual person.
When you consult with our Chinese medicine practitioners, you'll receive personalised advice and treatment based on your symptoms and Chinese medicine diagnosis.