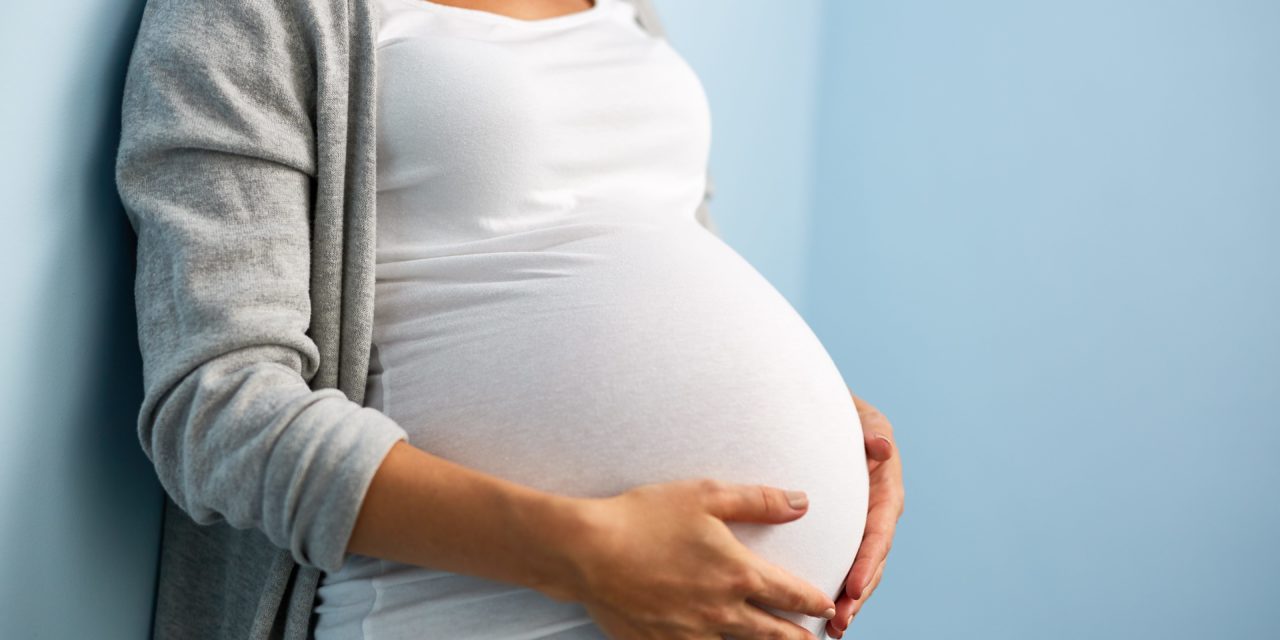 Acupuncture for Pregnancy Symptoms & Postnatal Depression.
Pregnancy is a time of significant and rapid changes for a woman's body. Common symptoms include nausea and vomiting (morning sickness), fatigue, body pains and aches, swollen feet and ankles, constipation and haemorrhoids.
The chance of miscarriage is highest in the first trimester (12 weeks) of pregnancy and symptoms of threatened miscarriage including abdominal cramps and vaginal bleeding must be investigated promptly.
Diagnosing and managing symptoms of perinatal anxiety and depression during pregnancy is also important, as it can be a serious illness that affects up to one in five expecting or new mothers.
What Does The Research Say?
The following insights are obtained from systematic reviews and analysis of clinical trials investigating the efficacy of Chinese medicine and acupuncture for pregnancy symptoms & postnatal depression.
Consult with our practitioners for personalised care and advice.
Although well-conducted clinical research can help members of the public to make better-informed decisions about their healthcare, we do not make any claims that any particular treatment may be efficacious for any individual person.
When you consult with our Chinese medicine practitioners, you'll receive personalised advice and treatment based on your symptoms and Chinese medicine diagnosis.