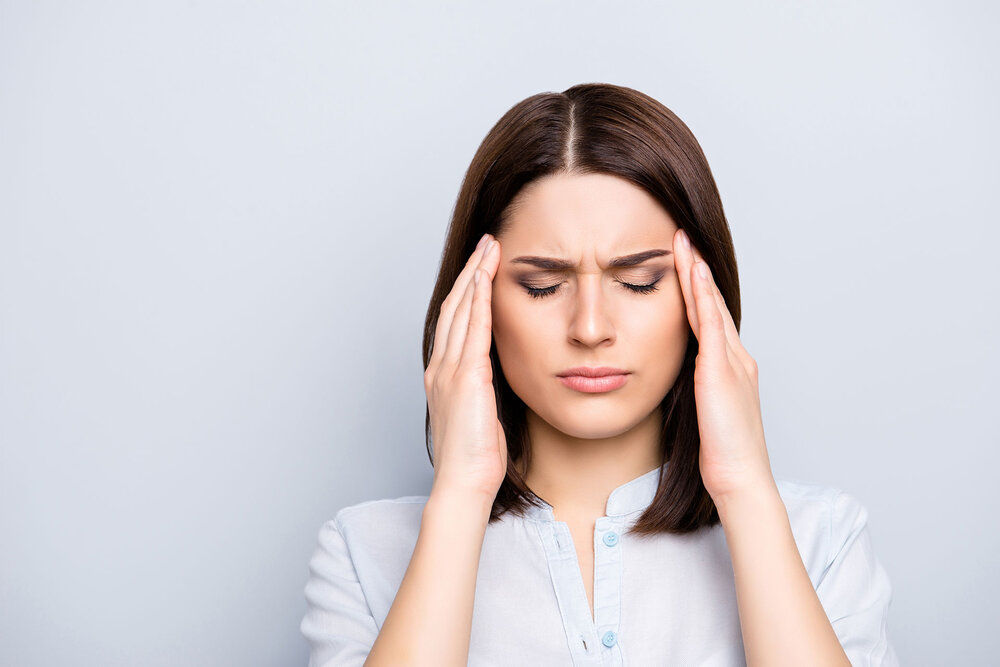 Acupuncture for Headache & Migraine.
Headache and migraines are very common and debilitating, yet many people remain undiagnosed or untreated until their symptoms become unbearable.
Apart from commonly experienced tension, migraine and sinus headaches, there are also many medical conditions that cause headache which can make diagnosing and treating the underlying cause a challenging task.
What Does The Research Say?
The following insights are obtained from systematic reviews and analysis of clinical trials investigating the efficacy of Chinese medicine and acupuncture for headache & migraine.
Consult with our practitioners for personalised care and advice.
Although well-conducted clinical research can help members of the public to make better-informed decisions about their healthcare, we do not make any claims that any particular treatment may be efficacious for any individual person.
When you consult with our Chinese medicine practitioners, you'll receive personalised advice and treatment based on your symptoms and Chinese medicine diagnosis.