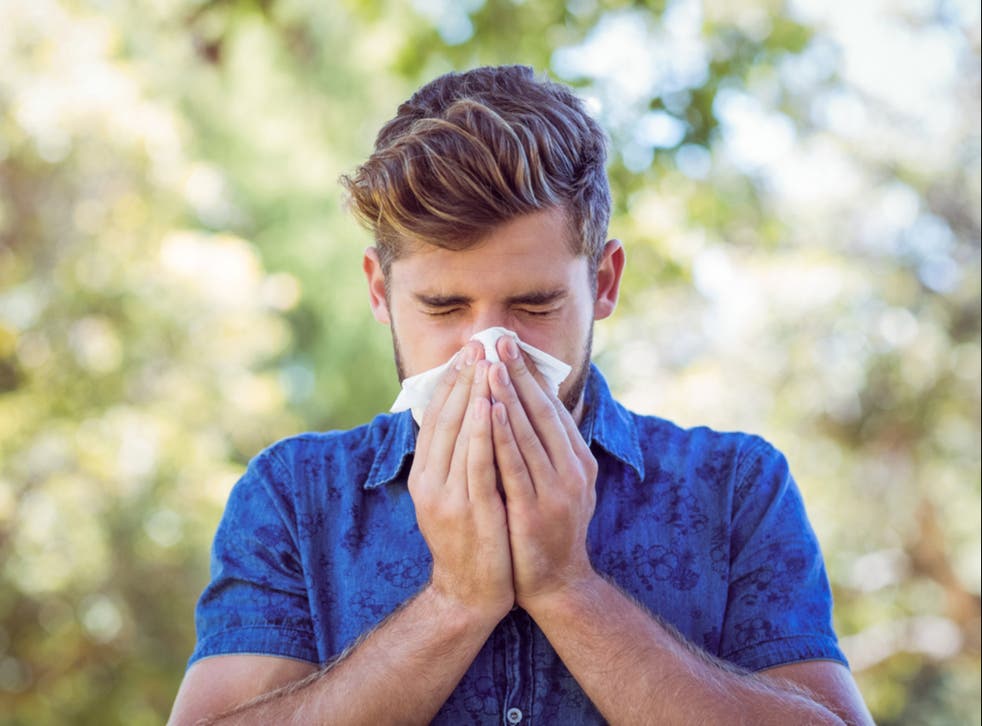 Acupuncture for Hay Fever (Allergic Rhinitis).
Allergic rhinitis, more commonly known as hay fever, is an allergic, inflammatory condition of the nasal mucous membranes in response to exposure to indoor and outdoor allergens such as pollen in springtime.
Common hay fever symptoms include runny nose and nasal congestion, watery, itchy, red eyes, sneezing, itchy nose, roof of mouth or throat, postnasal drip and stuffy head and fatigue.
Hay fever symptoms vary in severity and can even persist all year round for some people. It is recommended to seek professional advice and treatment when hay fever affects your performance at work or school or starts interfering with your quality of life.
What Does The Research Say?
The following insights are obtained from systematic reviews and analysis of clinical trials investigating the efficacy of Chinese medicine and acupuncture for hay fever (allergic rhinitis).
Consult with our practitioners for personalised care and advice.
Although well-conducted clinical research can help members of the public to make better-informed decisions about their healthcare, we do not make any claims that any particular treatment may be efficacious for any individual person.
When you consult with our Chinese medicine practitioners, you'll receive personalised advice and treatment based on your symptoms and Chinese medicine diagnosis.