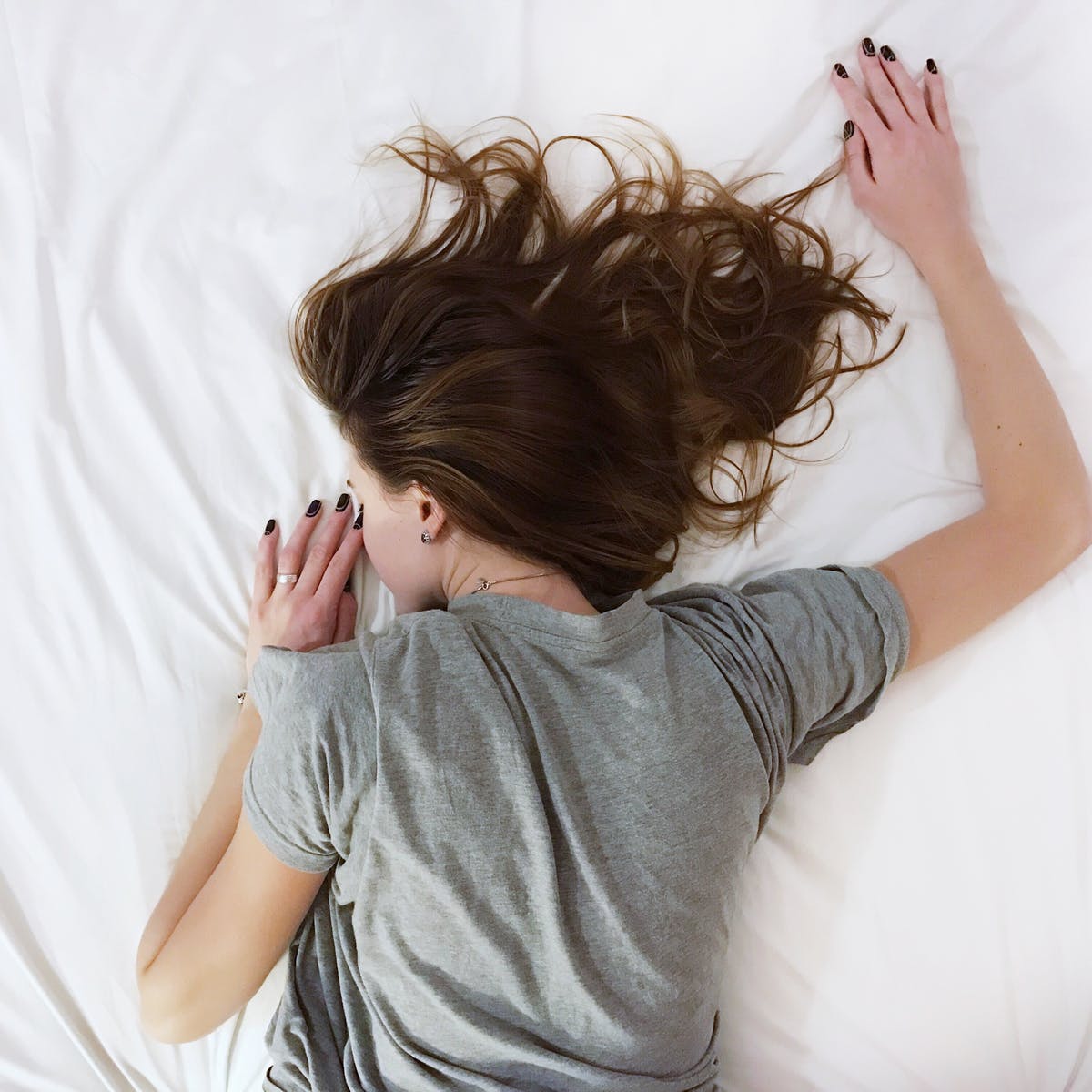 Acupuncture for Chronic Fatigue Syndrome.
Chronic fatigue syndrome, also known as myalgic encephalomyelitis (ME/CFS), is a long-term illness characterised by extreme fatigue or tiredness after physical or mental activities that doesn't go away with rest and can't be explained by an underlying medical condition.
Symptoms of chronic fatigue syndrome can vary from person to person, and the severity of symptoms can fluctuate from day to day. Other signs and symptoms associated with chronic fatigue syndrome include unrefreshing sleep, problems with memory or concentration, sore throat, headaches or dizziness, enlarged lymph nodes, muscle or joint pains.
What Does The Research Say?
The following insights are obtained from systematic reviews and analysis of clinical trials investigating the efficacy of Chinese medicine and acupuncture for chronic fatigue syndrome.
Consult with our practitioners for personalised care and advice.
Although well-conducted clinical research can help members of the public to make better-informed decisions about their healthcare, we do not make any claims that any particular treatment may be efficacious for any individual person.
When you consult with our Chinese medicine practitioners, you'll receive personalised advice and treatment based on your symptoms and Chinese medicine diagnosis.