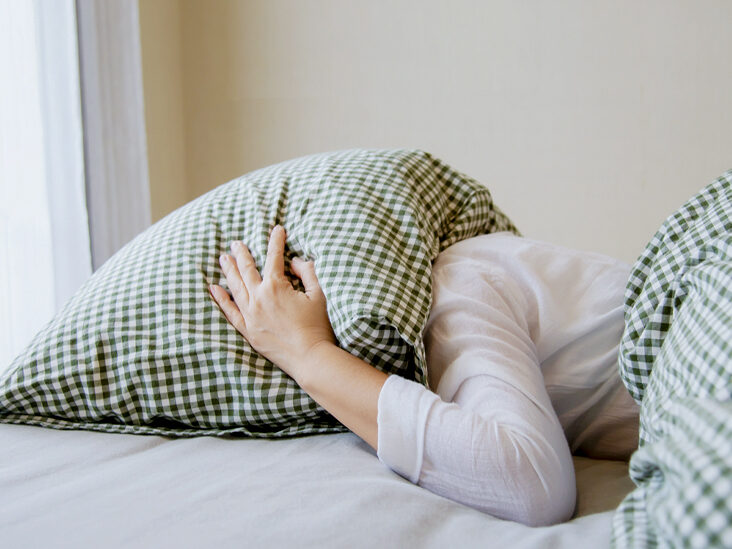 Acupuncture for Insomnia & Sleep Disorders.
Insomnia symptoms include difficulty falling asleep, staying asleep, falling back asleep or waking up unusually early. Vivid dreaming, frequent night-time urination and night sweating also affects a person's quality of sleep.
Other common sleep disorders include restless legs syndrome, teeth grinding, loud snoring and obstructive sleep apnoea. Young children are commonly troubled by bed-wetting.
It can help to look into the quality of your sleep if you often wake up with a foggy head and struggle to get going in the mornings.
What Does The Research Say?
The following insights are obtained from systematic reviews and analysis of clinical trials investigating the efficacy of Chinese medicine and acupuncture for insomnia & sleep disorders.
Consult with our practitioners for personalised care and advice.
Although well-conducted clinical research can help members of the public to make better-informed decisions about their healthcare, we do not make any claims that any particular treatment may be efficacious for any individual person.
When you consult with our Chinese medicine practitioners, you'll receive personalised advice and treatment based on your symptoms and Chinese medicine diagnosis.