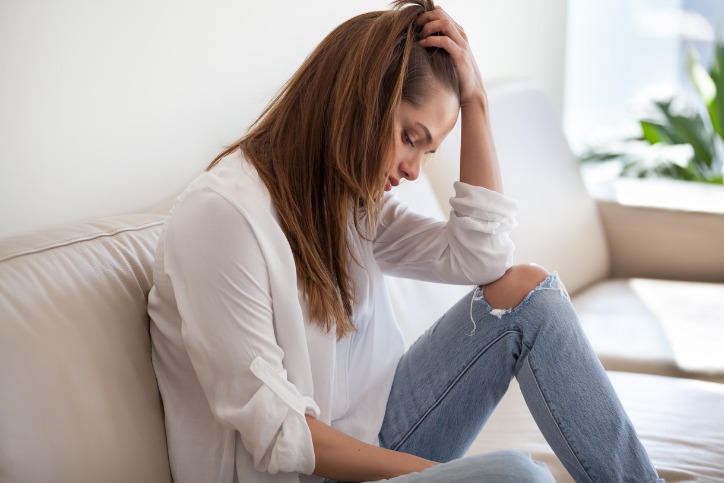 Acupuncture for Mental Health.
Chronic stress, anxiety and depression are the most common and disabling mental health concerns in modern society. They are often experienced as a complex set of emotional, physical and behavioural symptoms.
People with anxiety disorder frequently experience unpleasant feelings of worry or fear accompanied by physical symptoms such as fatigue, headaches, muscle aches, digestive complaints, trembling, irritability, sweating and hot flashes.
Depression is characterised by low energy, mood and low self-esteem, poor concentration, negative thoughts and emotions, and loss of interest in normally enjoyable activities. Appetite, body weight and sleep are also commonly affected.
What Does The Research Say?
The following insights are obtained from systematic reviews and analysis of clinical trials investigating the efficacy of Chinese medicine and acupuncture for mental health.
Consult with our practitioners for personalised care and advice.
Although well-conducted clinical research can help members of the public to make better-informed decisions about their healthcare, we do not make any claims that any particular treatment may be efficacious for any individual person.
When you consult with our Chinese medicine practitioners, you'll receive personalised advice and treatment based on your symptoms and Chinese medicine diagnosis.