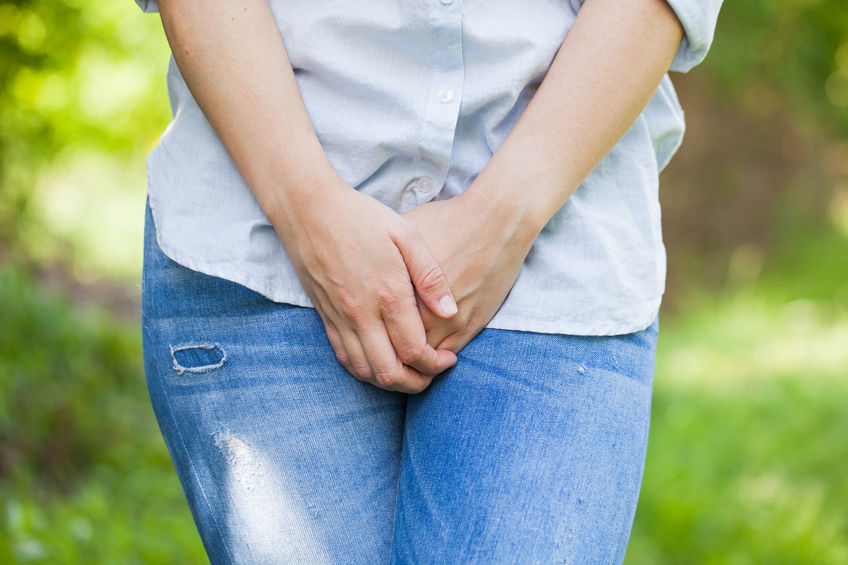 Acupuncture for Bladder & Urinary Tract Conditions.
Numerous conditions can affect the bladder and other parts of the urinary tract, with some specific to men, others to women, and some affecting both sexes.
Always seek prompt medical advice if you notice blood in the urine, pain on urination, inability to urinate or uncontrollable urine flow. If left untreated, urinary problems can lead to more serious kidney damage.
What Does The Research Say?
The following insights are obtained from systematic reviews and analysis of clinical trials investigating the efficacy of Chinese medicine and acupuncture for bladder & urinary tract conditions.
Consult with our practitioners for personalised care and advice.
Although well-conducted clinical research can help members of the public to make better-informed decisions about their healthcare, we do not make any claims that any particular treatment may be efficacious for any individual person.
When you consult with our Chinese medicine practitioners, you'll receive personalised advice and treatment based on your symptoms and Chinese medicine diagnosis.