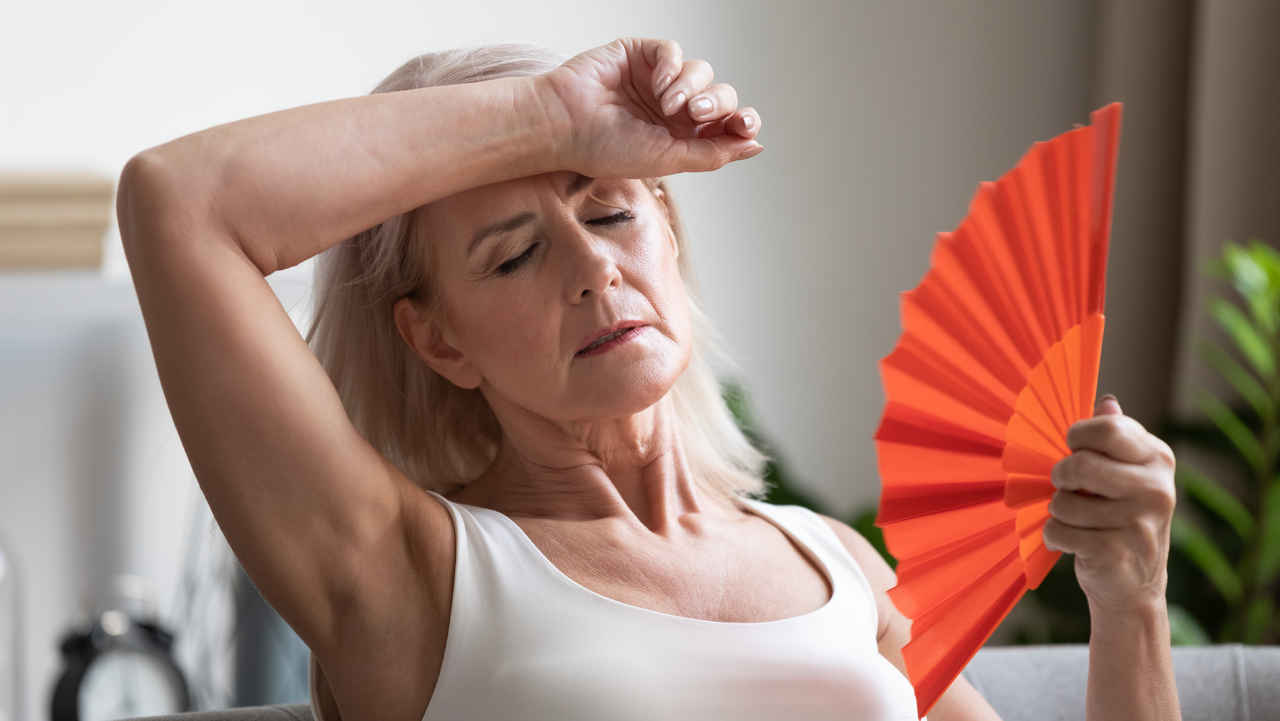 Acupuncture for Menopausal Syndrome & Hot Flushes.
The majority of women will enter menopause in their early 50s and may experience menopause symptoms for 4-5 years on average.
The most prominent symptom of menopause is hot flushes, which affect around 75% of menopausal women. Other menopausal syndrome symptoms include night sweats, emotional vulnerability, sleep disturbances, fatigue, cognitive changes, joint pain, vaginal dryness and loss of sexual desire.
Experiencing strong menopause symptoms can greatly affect a woman's quality of life, relationships, work productivity and her use of health services.
What Does The Research Say?
The following insights are obtained from systematic reviews and analysis of clinical trials investigating the efficacy of Chinese medicine and acupuncture for menopausal syndrome & hot flushes.
Consult with our practitioners for personalised care and advice.
Although well-conducted clinical research can help members of the public to make better-informed decisions about their healthcare, we do not make any claims that any particular treatment may be efficacious for any individual person.
When you consult with our Chinese medicine practitioners, you'll receive personalised advice and treatment based on your symptoms and Chinese medicine diagnosis.