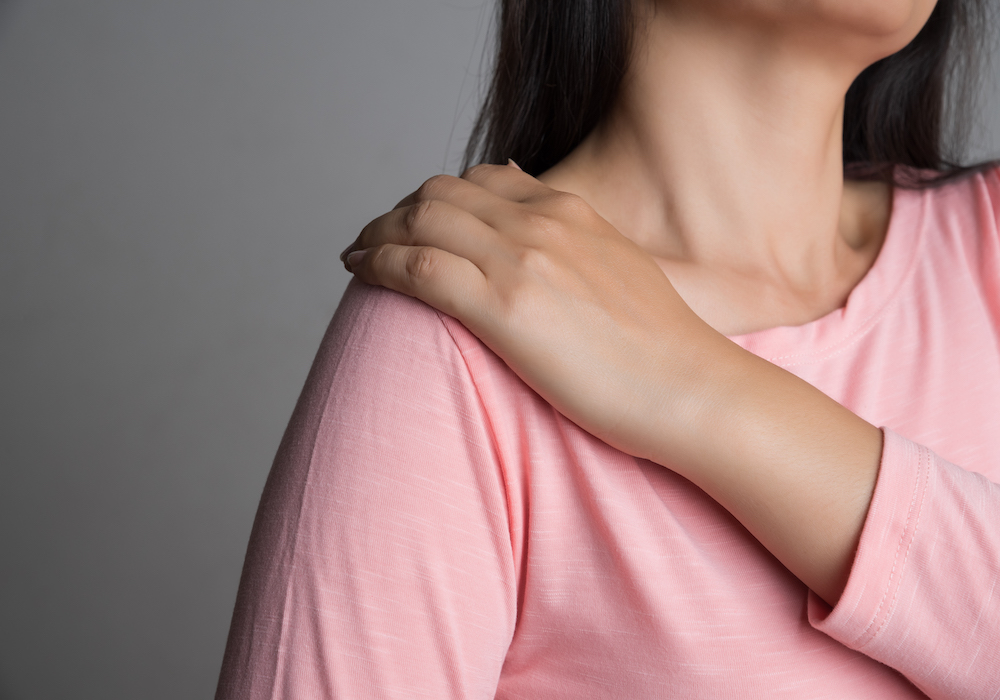 Acupuncture for Neck & Shoulder, Arm & Wrist Pain.
Many people nowadays experience neck and shoulder problems as a result of long-term stress, poor posture and repetitive muscle strain. Stiffness and pain is often caused by injury and inflammation as well as degeneration or compression of structures within the neck and shoulder. Shoulder and upper-back pain can also be referred from pinched nerves in the neck, and internal organs such as the liver, gallbladder, diaphragm or heart.
A variety of symptoms can affect the arm, elbow and hand such as pain, swelling, cramps, numbness, tingling, weakness and changes in temperature or colour. Common causes include injuries, repetitive wear and tear, compressed nerves and vessels, as well as problems originating in the neck or shoulder.
What Does The Research Say?
The following insights are obtained from systematic reviews and analysis of clinical trials investigating the efficacy of Chinese medicine and acupuncture for neck & shoulder, arm & wrist pain.
Consult with our practitioners for personalised care and advice.
Although well-conducted clinical research can help members of the public to make better-informed decisions about their healthcare, we do not make any claims that any particular treatment may be efficacious for any individual person.
When you consult with our Chinese medicine practitioners, you'll receive personalised advice and treatment based on your symptoms and Chinese medicine diagnosis.