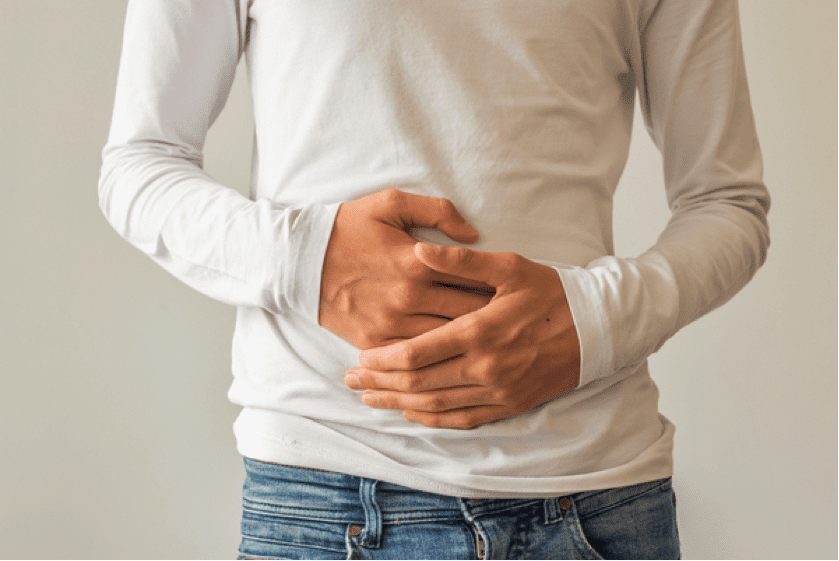 Acupuncture for Digestive Health & Bowel Diseases.
There are many types, patterns and causes of gastrointestinal symptoms. Common symptoms include stomach ulcers and acid reflux, bloating, hernias, diarrhoea and constipation as well as food intolerances.
Abdominal pain is one of the most frequent reasons for visiting a doctor or emergency department. Irritable bowel syndrome (IBS) causes abdominal pain, bloating and alternating constipation and diarrhoea. Crohn's disease and ulcerative colitis are inflammatory bowel diseases which cause symptoms such as diarrhoea and abdominal pain. Regular colonoscopy screening from the age of 50 years is the best way to detect and prevent bowel cancer.
What Does The Research Say?
The following insights are obtained from systematic reviews and analysis of clinical trials investigating the efficacy of Chinese medicine and acupuncture for digestive health & bowel diseases.
Consult with our practitioners for personalised care and advice.
Although well-conducted clinical research can help members of the public to make better-informed decisions about their healthcare, we do not make any claims that any particular treatment may be efficacious for any individual person.
When you consult with our Chinese medicine practitioners, you'll receive personalised advice and treatment based on your symptoms and Chinese medicine diagnosis.