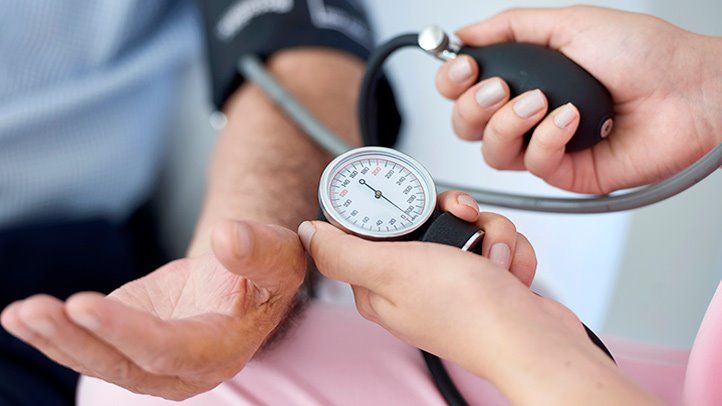 Acupuncture for High Blood Pressure.
High blood pressure and cardiovascular disease has become the most important preventable risk factor for premature deaths worldwide.
It increases the risk of heart attacks and stroke. Cardiovascular symptoms can include high, low or unstable blood pressure, dizziness and vertigo, irregular heartbeat, palpitations, chest pain (angina) or tightness and shortness of breath. More than 90% of high blood pressure cases are categorised as "primary hypertension" which means there is no clear diagnosable cause according to western medicine.
What Does The Research Say?
The following insights are obtained from systematic reviews and analysis of clinical trials investigating the efficacy of Chinese medicine and acupuncture for high blood pressure.
Consult with our practitioners for personalised care and advice.
Although well-conducted clinical research can help members of the public to make better-informed decisions about their healthcare, we do not make any claims that any particular treatment may be efficacious for any individual person.
When you consult with our Chinese medicine practitioners, you'll receive personalised advice and treatment based on your symptoms and Chinese medicine diagnosis.