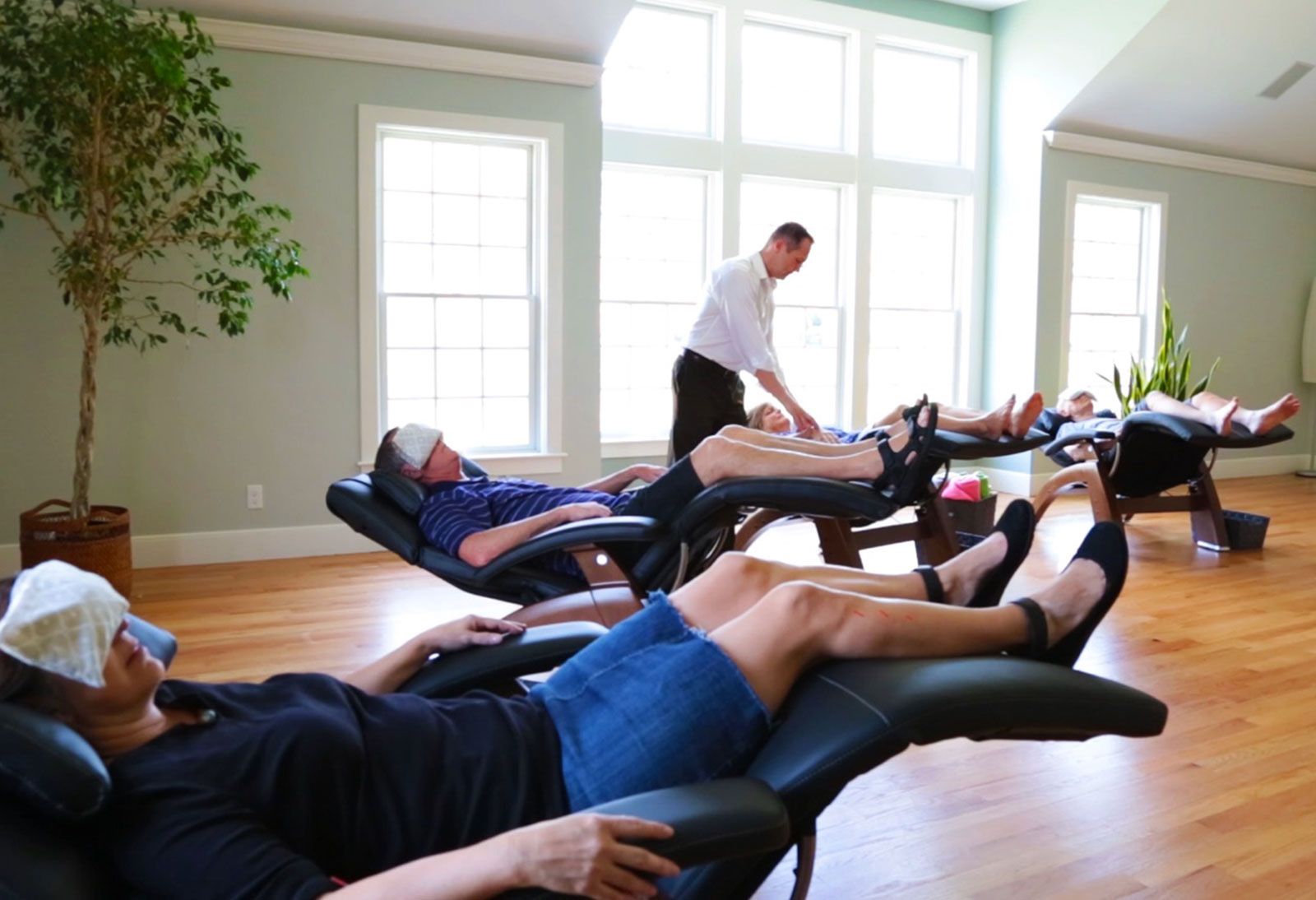 Community (Group) Acupuncture.
Community acupuncture is a recent innovation in acupuncture service delivery that aims to improve access to care through low-cost treatments in group-based settings. Patients at community acupuncture clinics can receive more frequent treatments compared to acupuncture users in a private setting. In group acupuncture, patients are treated simultaneously, in a staggered fashion, situated near and in view of one another.
What Does The Research Say?
The following insights are obtained from systematic reviews and analysis of clinical trials investigating the efficacy of Chinese medicine and community (group) acupuncture.
Consult with our practitioners for personalised care and advice.
Although well-conducted clinical research can help members of the public to make better-informed decisions about their healthcare, we do not make any claims that any particular treatment may be efficacious for any individual person.
When you consult with our Chinese medicine practitioners, you'll receive personalised advice and treatment based on your symptoms and Chinese medicine diagnosis.