Get in touch.
Appointments
You can book your community acupuncture appointments online 24/7. Appointments are made available for booking one week in advance.
Enquiries
Our Melbourne team is available Monday to Saturday should you require assistance before or after your appointment. Please contact your nearest clinic.
Where to find us.
Community acupuncture by Ping Ming Health is available at the following clinic locations in Fitzroy and Prahran.
Ping Ming Health Fitzroy
Address
47 Rose St
Fitzroy VIC 3065
Directions
You'll find us directly across the road from Rose St Pantry, which is located next door to the Rose Street Artists' Market.
Public Transport
We are just a short walk from the Nicholson St (96) and Brunswick St (11) tram stops.
Parking
Free 2 hour on-street parking is available in the area and the nearest car park is The Rose Car Park located just a few doors down at 75 Rose St.
Ping Ming Health Prahran
Address
2A Izett St
Prahran VIC 3181
Directions
Ping Ming Health Prahran is located on Izett St next to Prahran Square.
Public Transport
We are closest to the Chatham St (78) and High St/Chapel St (6) tram stops. It's also a 5 minute walk from Prahran train station on the Sandringham line.
Parking
The nearest car park is the Prahran Square car park.
Stay in touch.
You don't have to be unwell to visit us. Sign up to our mailing list to receive clinic news and announcements about upcoming events and exhibitions.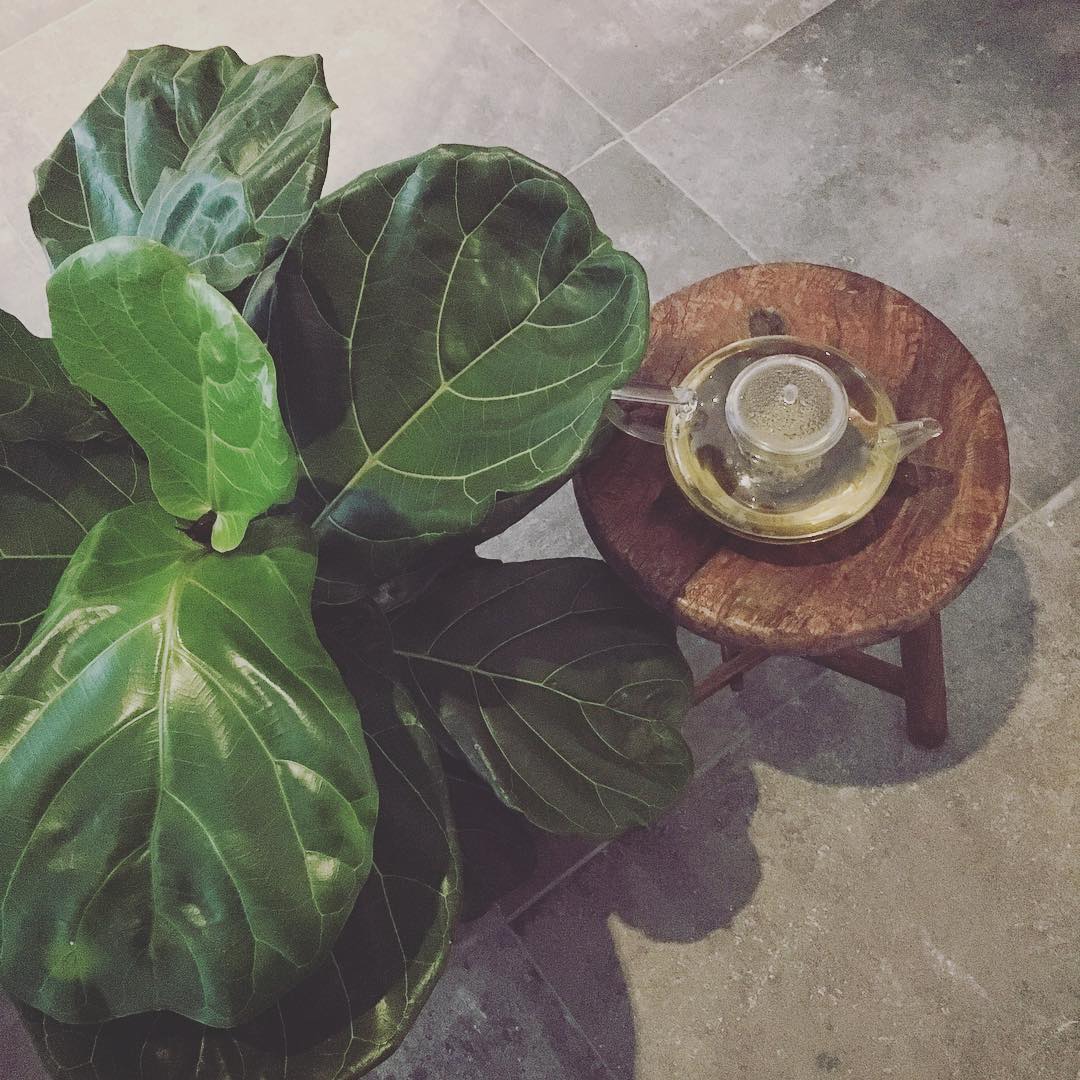 Be not inhospitable to strangers lest they be angels in disguise. George Whitman