Appointments
Book your appointment online by choosing an available time below. If it's your first time, learn more about community acupuncture.
Select a clinic location:
Acupuncture treats much more than pain.
When practiced by experienced Chinese medicine practitioners, it can help your body to heal from a wide range of common (and complex) health problems.
These are just a few of the many health conditions acupuncture and Chinese medicine can help with. For other symptoms and health issues, feel free to book an appointment to be assessed by our Chinese medicine practitioners.
Be not inhospitable to strangers lest they be angels in disguise. George Whitman
Community Acupuncture Pricing
Our clinic has been designed from the ground up to provide a quality and affordable acupuncture experience for everyone.
First Visit
$78 Weekdays
$90 Saturdays
Chinese Medicine Acupuncture
Initial Consultation & Treatment

---

Meridian Massage 40 mins

---
Return Visits
$39 Weekdays
$45 Saturdays
Other Treatments
$78 Weekdays
$90 Saturdays
Co-Treatment of Acupuncture & Meridian Massage

---

Channel Scrubbing (Gua Sha)

---

Cupping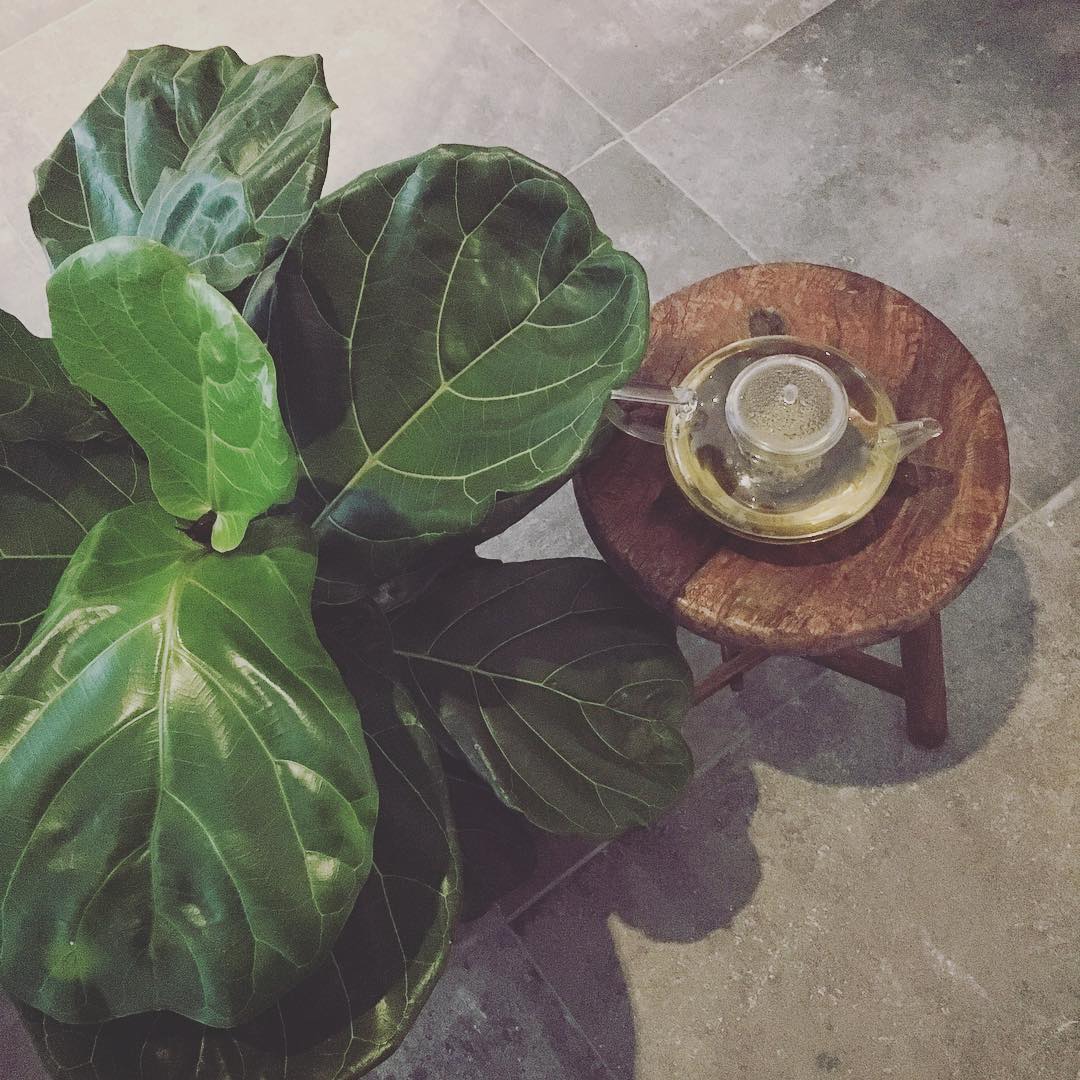 Health is more than the absence of illness, it's a philosophy of life. Ping Ming Health